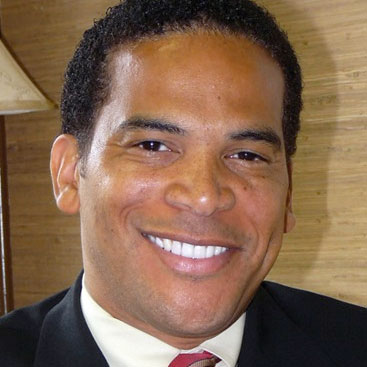 Rico Hill
Speaker & Director
For over 20 years, Rico developed, launched and oversaw hit TV programs for MTV's Nickelodeon and was Vice President of Programming for Turner Broadcasting's Cartoon Network. Since leaving Hollywood, Rico has launched Beehive International, where he now focuses on producing healthy people; hosts his own health show, From Sickness to Health.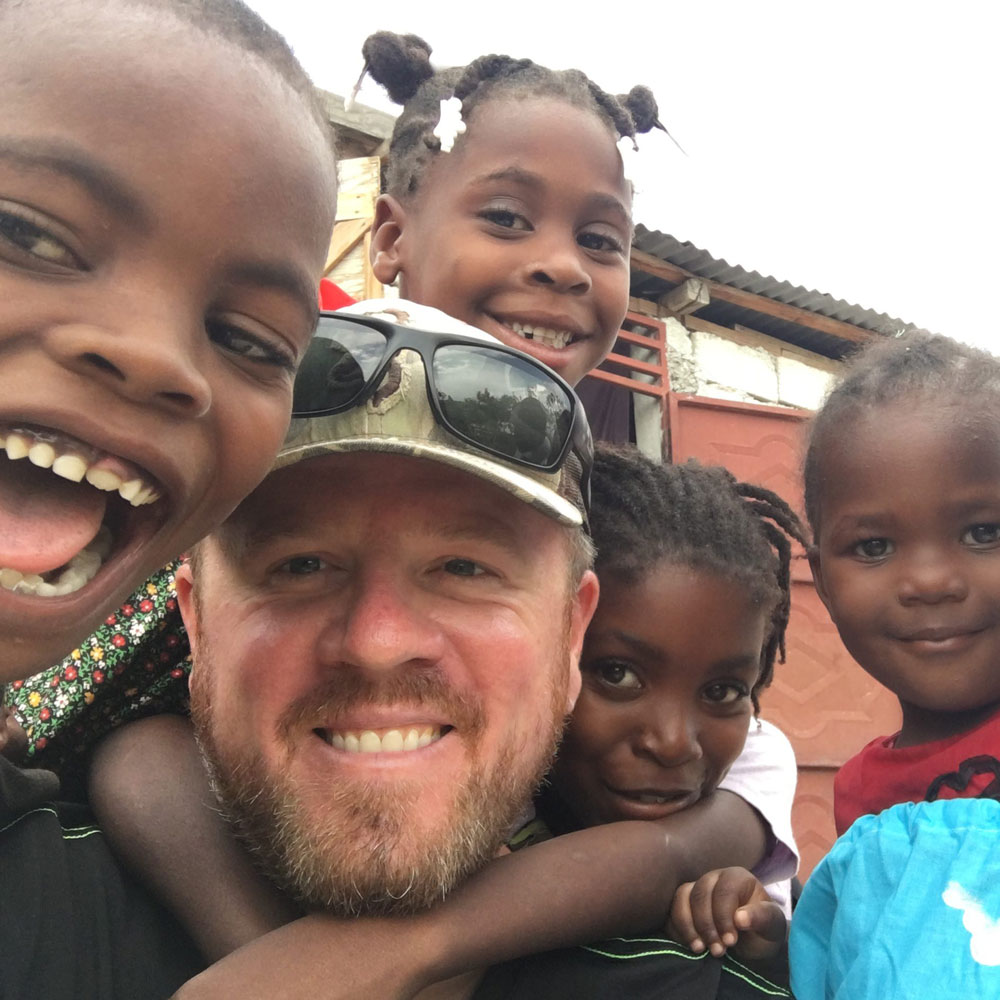 Jonathan Euler
Director of Development
Jonathan Euler graduated from La Sierra University in 2005 with a Bachelor of Science Degree in International Business. His first missionary service began in February of 2007 with a Share Him program to Madurai, India. With a wealth of missionary experience, Jonathan oversees a branch of the international division, Beehive International, where he is director of development. You can contact Jonathan at joneuler@gmail.com.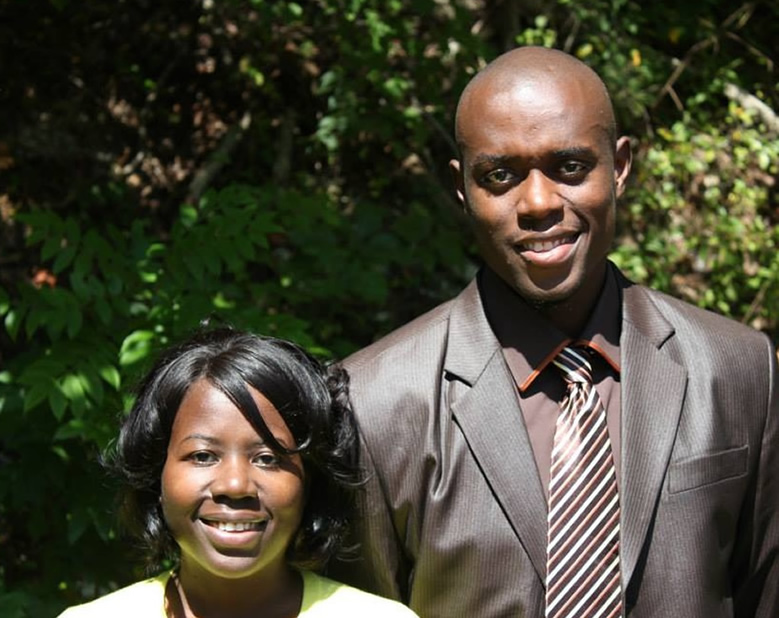 Uche & Rochelle Mekowulu
Ministry Partners and Affiliates
Uche and Rochelle Mekowulu are the founders and speakers of 1158 Watchmen Ministries. Together they travel teaching God's word, sharing the good news of health, and developing programs that seek to bring lasting changes to individuals and communities.