The Television Show
Have you ever watched a health program and found it to be just a bit one-sided?  Typically, health experts address health concerns in a matter-of-fact way that certainly informs the audience, but rarely addresses the core issue: what the audience really thinks about food – "BUT fried chicken and a little chocolate cake are SO delicious!" Knowing that audiences may nod with the health experts, while clinging to the opposite point-of-view, From Sickness to Health provides a new dimension to the health debate by including the perspective of the audience in the form of "Sickness", a personification of all unhealthy thought and behaviors. Once audiences hear Sickness' point-of-view, a clear choice for health becomes clear, while they get answers to their questions without feeling embarrassed, and often, even a good laugh at the expense of "Sickness."  
From Sickness to Health (FSTH) is a program like no other.  With 2 seasons already filmed (and more in the works), the Beehive has teamed up with 3ABN and Dare to Dream Network (D2D) to include FSTH in their regularly-scheduled programming line-up. From Sickness to Health is an informative, yet comedic approach, to encouraging healthy living and is geared to all types of people.  It is designed to empower individuals with practical knowledge and evidence-based strategies for preserving and maintaining optimal health.  In a nutshell, audiences are educated to make healthy choices.
The Community Seminar
The Beehive has re-imagined the television program, From Sickness to Health (FSTH), as an evangelism tool, developing it into dynamic, fun-filled, five-day seminar. The From Sickness to Health seminars are the practical application of the CHAT training for church members. It encourages and facilitates church member participation in an effort to reach surrounding communities that are the most difficult to reach – atheists, millennials, and those with no religious affiliation. The Beehive has developed and tested a FSTH A-Z Manual which outlines every aspect of reaching out to the community, including how to market throughout the city and the roles and responsibilities each member plays before, during and after the seminar.
FSTH seminars build on National Geographic's Blue Zone studies where audiences learn that people living in these five Blue Zone communities make health a habit and live longer and healthier lives than everyone else. This revelation serves as a catalyst for facilitating genuine life changes, challenging attendees to make health a habit and not an event.  We place special emphasis on the North American Blue Zone (Seventh-day Adventist of Loma Linda, CA) because it includes people from very diverse cultural, economic, and ethnic backgrounds.  The principles of THE NEW LIFE (the basic laws of health), presented during this seminar, are shown as the primary reason this group of Americans enjoy such longevity.
From Sickness to Health's participants are convinced of the soundness of these age-old health principles because they are supported by overwhelming evidence presented in current scientific studies, leading-edge research from around the world, and relevant news stories from reputable, media outlets.  Those who begin to write these health-giving habits onto the blank pages of their NEW LIFE story, gradually recognize that God has always been at least ten steps ahead of modern science. During the seminar, attendees are invited to sign up for the five or ten week small group health challenge. Those signing up for this seminar are regarded as "cast members" because they take part in re-writing of the greatest story of their lives – transitioning from sickness to health.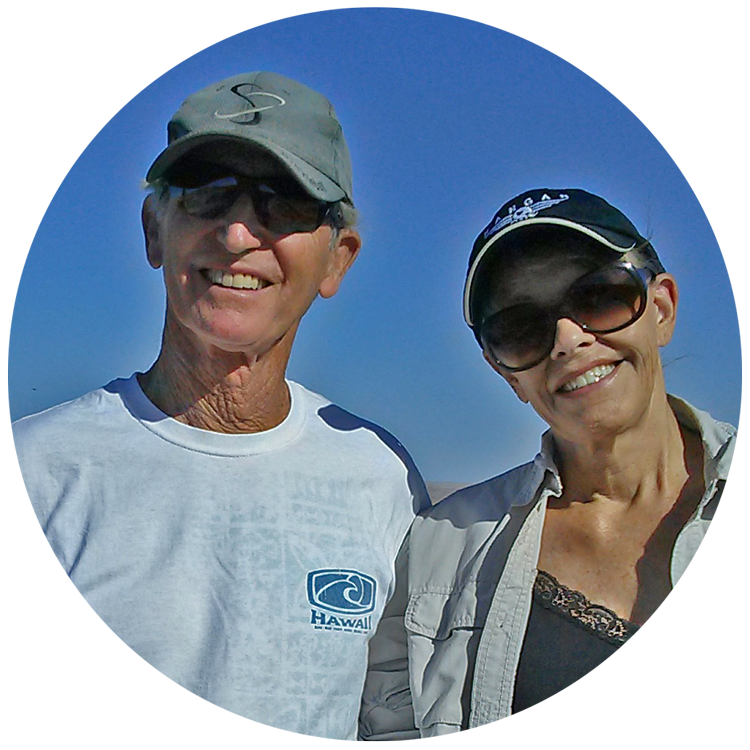 "After attending the FSTH Seminar and following up with the 10-week Healthy Self workshop, we have lost weight and improved our overall health. We enjoy hiking and outdoor sports and find we have more energy and stamina than ever. Pretty good for a couple in their seventies!"
– Terry and Kim Streit