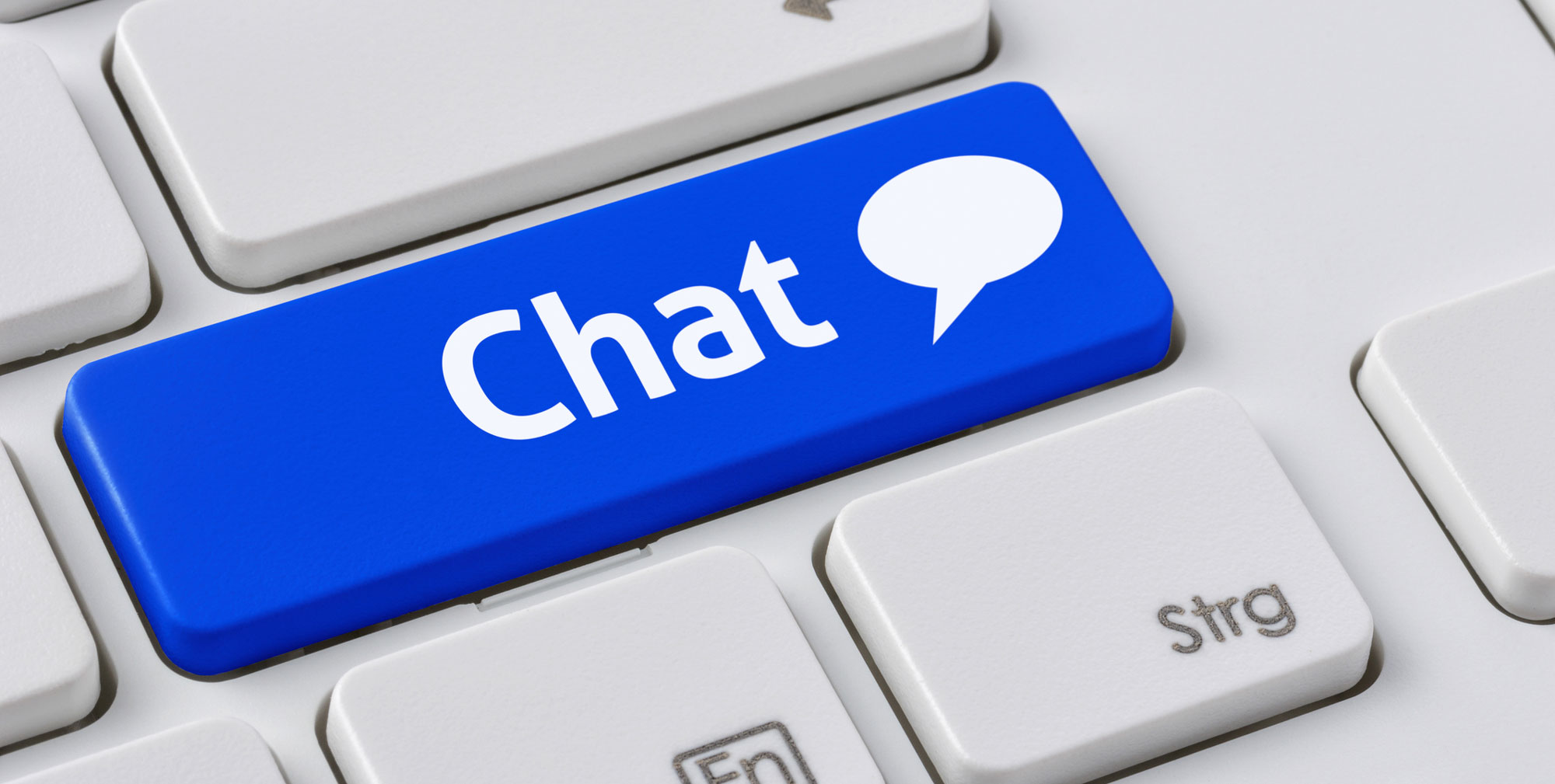 What is CHAT?
CHAT is a one-of-a-kind, at-your-own-pace online course to prepare individuals, groups, and entire churches to conduct health education seminars using Christ's Method of Evangelism. It seeks to engage, educate, and equip Seventh-day Adventist with the confidence and tools to present the health message in a way that reveals the love of Jesus to the world. 
Our online course is composed of 65 hours of presentations, conducted by renowned experts in many areas of ministry including: physicians, pastors, evangelists, healthcare professionals, literature evangelists, and more. If you would like to equip yourself to effectively reach your community with the everlasting gospel, this course is for you and your church.
What CHAT offers
CHAT prepares every member of the church to become an Advocate for the health of their community.  It also removes the fear and legal concerns voiced by the organized church about the term/concept of "medical missionary work" by advocating the simple principles of health, including water, exercise, rest, etc., as promoted by the Beehive's "The New Life" brand of health resources. After all, you don't have to be a healthcare professional to recommend drinking more water and increasing exercise.
Community Health Advocate Training (CHAT) validates the statement, "every member of the church should take hold of the medical missionary work" and affirms Christ's own words:  "Go ye!" That's everybody. 
This training is entry-level, but engages every member regardless of age, education, or socio-economic status.
CHAT takes away every excuse members may use to OPT OUT because CHAT is:  a) affordable; b) conveniently accessed online;  c) customizable and suits every individual's pace and ability; and finally, CHAT is d) designed to equip members with relevant knowledge and practical tools for becoming effective Gospel-Health evangelists.
CHAT encourages unity, collaboration, and the team approach for ministering to the needs of our communities… as Christ taught.
Community Health Advocate Training proves that if you can talk, you can CHAT anywhere and with anyone – from atheists to Adventists and everyone in between. Whether with a card, a smile. or a friendly hello, CHAT teaches members to be in a constant state of witnessing for Christ and His kingdom.
Community Health Advocate Training takes the confusion out of the name, "medical missionary work" by clearly articulating its role and objectives in health evangelism, which is: To reveal the love of Christ through practical service.
MODULE 1 – PRINCIPLES OF NUTRITION AND HEALING
Learn basic, disease-fighting, nutritional principles, while learning of Christ, the Bread of Life.
MODULE 2 – WHAT IS MAN? A BODY THOU HAST PREPARED ME
Learn basic anatomy and physiology, with an emphasis on gospel principles found in the human body.
MODULE 3 – THE GREAT HEALTH CONTROVERSY
Learn the origin of the current health crisis and the intimate connection between spiritual salvation and physical health.
MODULE 4 – THE ROLE OF HEALTH IN THE PLAN OF SALVATION
Learn the history of food and the role it plays in the restoration of man, along with the definition of genuine medical missionary work.
MODULE 5 – THE MINISTRY OF HEALING
Learn how to conduct health consultations by studying how Christ ministered to the whole person.
MODULE 6 – CHRIST'S METHOD ALONE
Learn the Beehive Cycle of HEALTH Evangelism to train churches, according to "Christ's method", on how to successfully conduct health seminars and events.
How to take the training
Three options are available to you:
Individual Online Training
The online class is only $399 for individuals.
Group Online Training
When a group of 20 or more sign up the class drops to $200. We strongly recommend our third option which is the Group Online with an intensive one-week live session called CHAT Applied, for the following reasons.
Group Online w/ CHAT Applied
This is an excellent option because, not only do you receive a discount for groups of 20 or more and obtain access to the online training but additionally, you and your group will also qualify for a one-week in-class intensive called CHAT applied. Call for pricing.
Benefits associated with CHAT Applied, one-week practicum include:
Hands-on demonstrations, including: cooking, hydrotherapy, and natural and nutritional healing

Training to enable your group to accurately assess the "felt needs" of your local community

Organized CHAT chapter, with your own board of directors, and membership in the CHAT National Network, which provides technical and administrative support to increase the effectiveness of working with district churches in their efforts to reach communities sustainably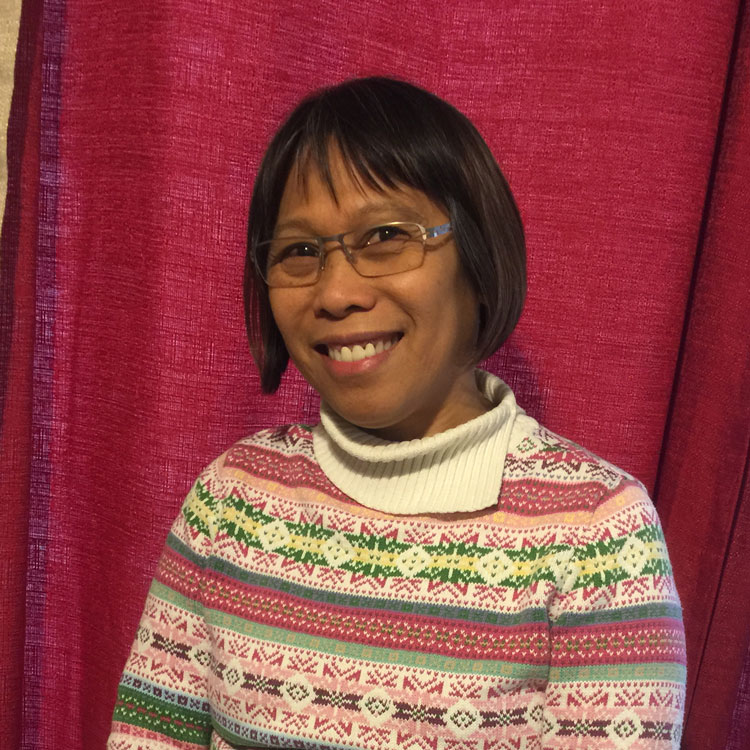 "

The CHAT training course is like none other. It was riveting, The videos presented the health message with deep spiritual bible truths. It also had amazing practical health and natural remedies for our body, our home, our environment and our community. CHAT is a God sent medical missionary online class that has an unique approach to the "unchurched" and "within the church". I don't have to feel alone in doing the medical missionary work because with Jesus as my CHAT leader and Rico and his team we can now go and chat." Lily Cirstoiu, RN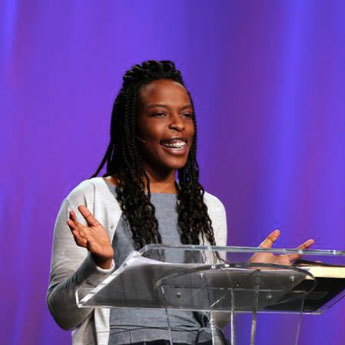 "

CHAT training has greatly impacted my approach on reaching out and connecting with people I come in contact with. What I love most about the training in the beauty, simplicity and practicality of the gospel and health message combined. Connecting with people Jesus way is most successful and refreshing." Vera Onkoba