Healthy Self
The fourth phase of the cycle of evangelism is designed to show how Christ "mingled with men as one who desired their good" – using practical techniques. Individuals transition fluidly from the five-day, From Sickness to Health Seminar to this five or ten-week small group meeting, which incorporates our latest book Healthy Self: 10 Habits of the Longest Living Americans.
We have compiled cutting-edge research, broadcast-quality media and graphics, and attention-grabbing video news clips to ensure a fun-filled, educational experience. A new health principle is introduced each week and daily challenges present opportunities for attendees to make health a habit and be transformed from the inside, out – physically, emotionally and spiritually!  As with all phases of the cycle of evangelism, we provide your church with all the materials necessary to conduct these meetings, including an in-depth, Facilitator's Guide and all supporting presentations for the 10-week Whole Health Small Groups (See Phase V). The 5 or 10-week small group health meetings not only allow church members to sufficiently mingle, but also strategically prepares community attendees for any small group Bible studies that are encouraged as a follow-up.
Your church will find the greatest satisfaction comes from the testimonials of those who meet THE NEW LIFE Challenge; who have lower ed their cholesterol, reversed their diabetes, and notice an improvement in their overall health and vitality.  Lasting relationships are formed as people mingle with one another and move from sickness to health, together, to live THE NEW LIFE!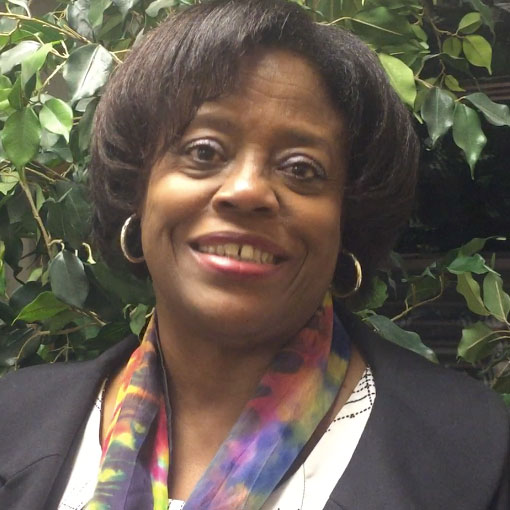 "This has been an awesome program.  I went to my doctor for help, but I just couldn't break the cycle of weight gain… I tried Weight Watchers, and many other programs… used Slim Fast, nothing was working. I came to this program and it was divine order. This program has meant so much to me. It was a change in my mind, body and spirit. It taught me how to be the CEO of my own body; I learned how to take care of me. I lost 21 pounds, got rid of acid reflux and no longer have the bouts with depression. This is a program for everyone. It really works." Anna Reagan, Community Attendee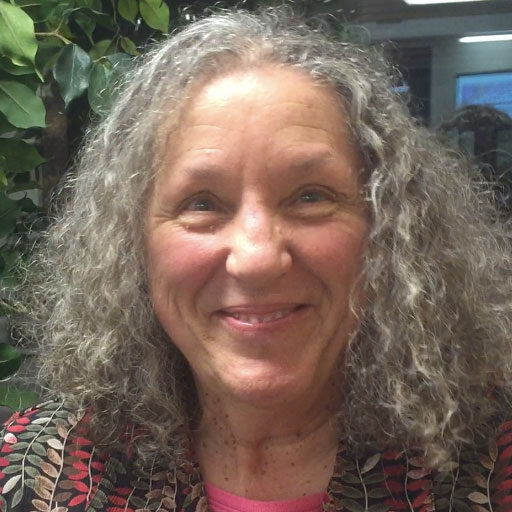 "I just graduated from the ten week Healthy Self program and I need to give my testimony.  I was drinking 30 Dr. Peppers a day: one in the morning, one at night, and one in my hand at all times. But then learning about what it was doing to my body made me decide to make a change. My blood pressure was very, very high. Now my blood pressure is normal. I'm so excited and I think everyone should go through this experience. It's a new beginning and a new lifestyle." Marsha Jones, Community Attendee